JWorks Studios


Graphics and Web Design
Web Design
A proper online presence begins with your website. All of my sites are designed to be modern, clean, attractive, fast, and responsive — and will be catered to fit your needs. Included are: post-launch tech support, tools for SEO, social media integration and more.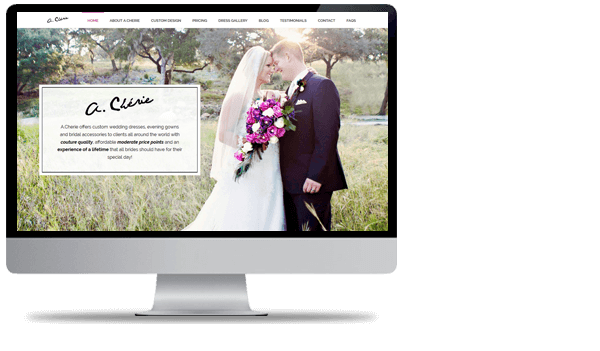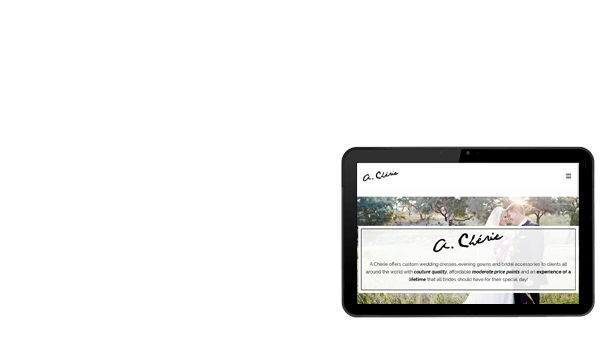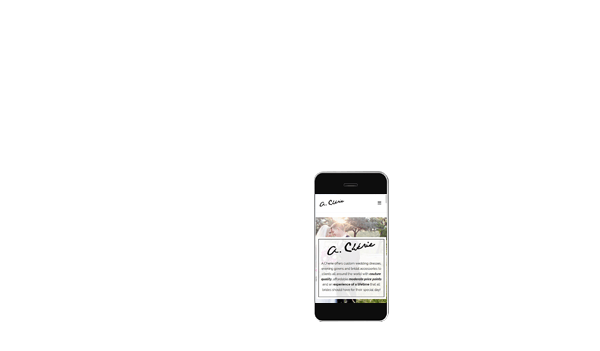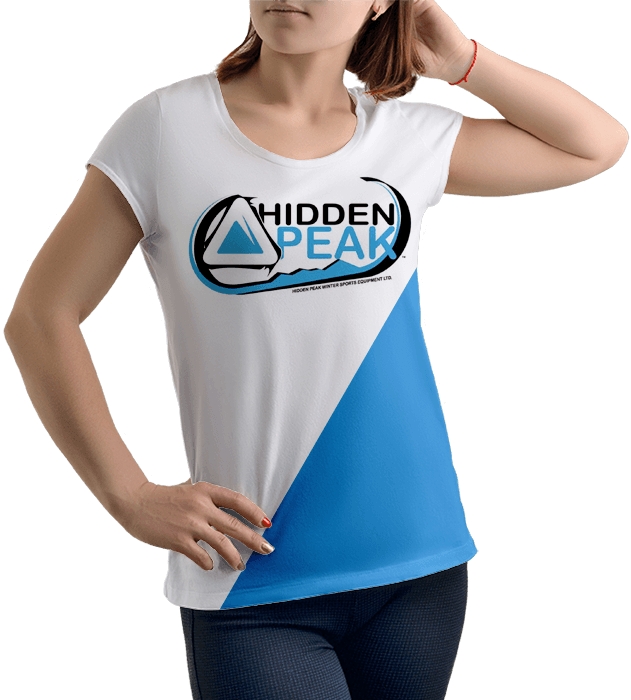 Visual style is key to making an impression. So whether you need a sharp new logo or if your business needs a clean-cut look, I have you covered!
Know what you need? Contact Me!
No need to meet at a coffee shop! I'm 100% virtual so just use the form below and I'll get back to you!