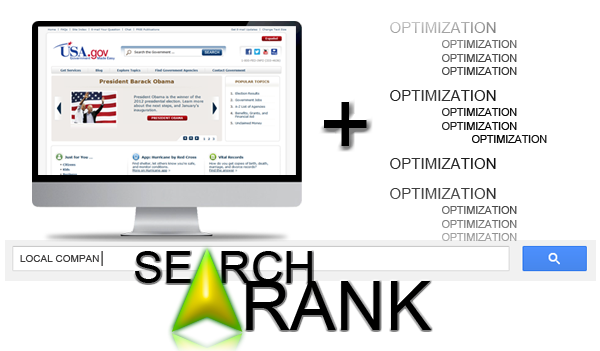 SEO Expert - Search Engine Optimization
The majority of sales often come from new customers, and new customers turn to search engines to find products and services. And when it comes to search engines, Google is king! That's why it is a must to have an SEO expert to keep your strategy on point or else you risk losing business to the competition.
10+ Year SEO Specialist in Dallas
I've been working on search engine optimization in Dallas, TX for over a decade - and have had amazing success! Why? My techniques are sound and are built for longevity. I work exclusively on organic SEO methods - nothing less. What you get are long-lasting SERP results and success well into the future.
Proven SEO Expertise
As of this writing (11/18/2020), all of my SEO clients have reached PAGE 1 on Google! That's right! Every one of my [search engine optimization] clients has landed on page one for their keywords, and in most cases, they rank for multiple keywords!
Happy Clients
The best metric for a successful project is the happiness of the clients; And there's no better marketing than by word of mouth! I urge you to contact my clients and ask them about my success and how pleased they were with my results.
SEO Case Studies
You don't have to take my word for it. You can read my project case studies - a post mortem on some of my search optimization results. You can even check the current results by searching for the clients' keywords.
A low [initial] payment with bonuses paid per milestone.
Rank for Keyword(s)
$500 Base Price
$200 Bonus Ea. Top 5 Page
$500 Bonus for Page 1
(All one-time payments)
A flat fee for your project. No bonus payments.
Rank for Keyword(s)
$1000 Flat Fee
Same SEO Quality
No Bonus Payments
That's it!

Specifically for shop products. Each product page gets optimized.
Great for WooCommerce.
Same price for each item
For large and small stores
Get products showing in search engines