This is a brand design for "The Cool Tour", a motivational speaking event aimed at youth. Its focus is helping youth be comfortable in their own skin, teach them how to deal with pressures of growing up, and inspires them to find what makes them happy and pursue it.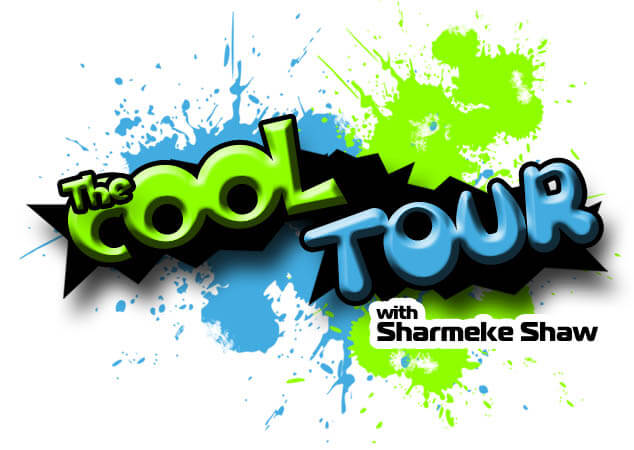 Bright and bold colors give off a youthful, energetic vibe, which is appealing to the younger crowd.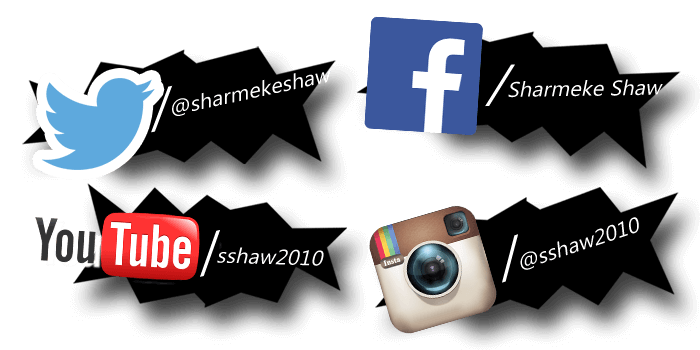 Stay Social
A proper social media presence is key for staying relevant, especially if you want to reach millennials.