The Arte Belleza and Color logo was created for a makeup artist.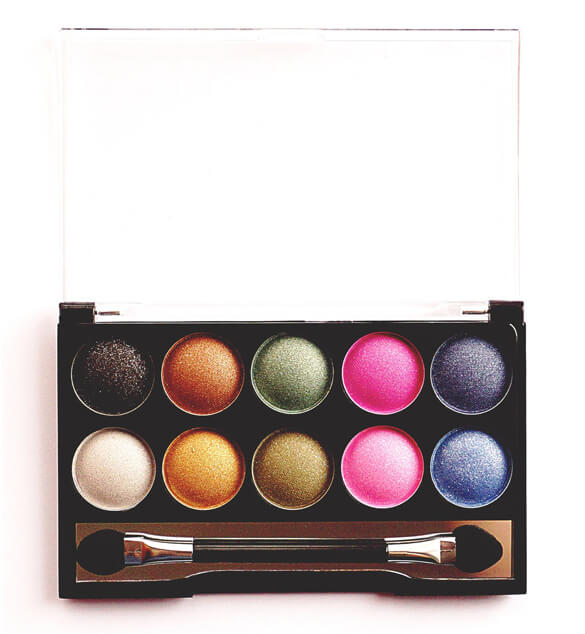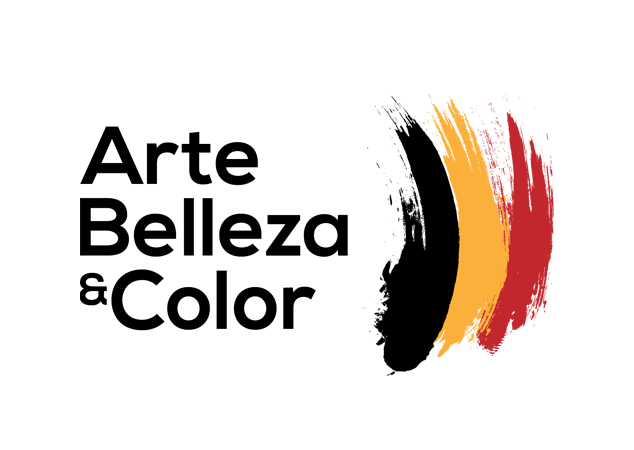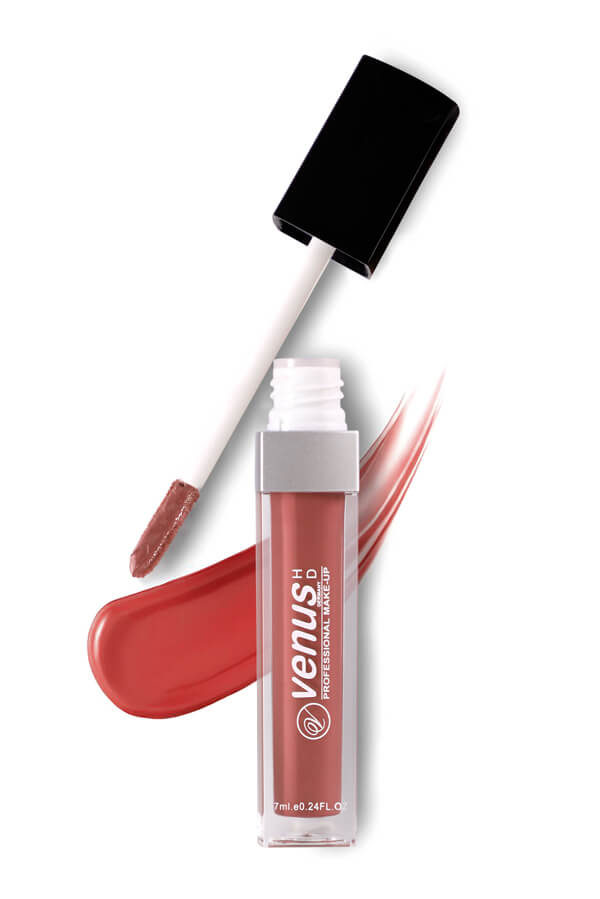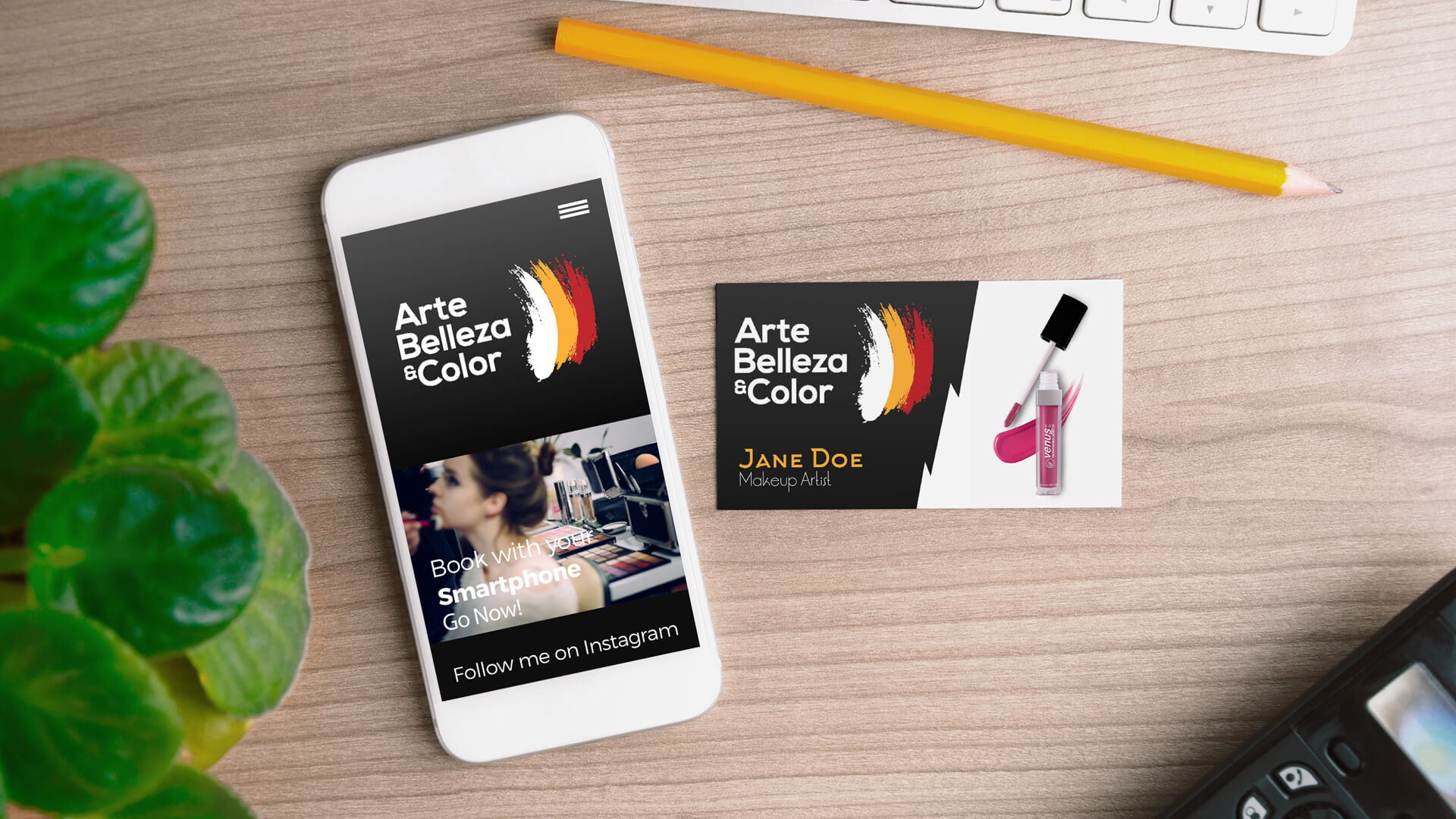 This particular logo is inspired by the plethora of colors use in makeup; And the many kinds of makeup tools used.
The end result is a combination of the colors found in a makeup artists' compact, the chalky textures that come from certain types of makeup, and the trailing strokes that can be made with brushes.